eatAspen.com
Aspen, Colorado's local dining guide.

eatAspen.com
Aspen, Colorado's local dining guide.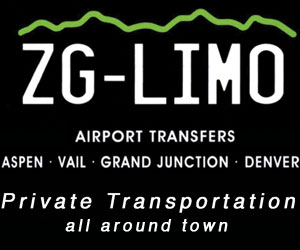 Map

Reviews
Kenichi
$$$
Serving: Dinner
In Season Hours
5 p.m.-close nightly
Menus
Specials
Kenichi Aspen, a local favorite, serves contemporary Asian cuisine and world-class sushi in a vibrant and energetic atmosphere. Since it opened in 1991, Kenichi Aspen is renowned for its outstanding food and fun atmosphere. With a full sushi bar and a hot kitchen, Kenichi strives to impress every palate.  Master sushi chef Kiyomi Sano leads the team to make Kenichi one of Aspen's finest and hippest dining establishments.  Fresh fish from around the world, great steaks, nightly specials, and unique vegetarian creations.  
Catering: Whether you are having a casual cocktail party or a formal wedding, Kenichi offers an unparalleled catering experience. Have our custom-built mobile sushi bar and artfully presented food enhance your next event. 
Gifts: Give your friends and family the gift of fine dining at Kenichi! Gift cards are always available for purchase, over the phone or in person. Call, email, or stop by anytime after 3pm daily to get yours.  Kanpai!  brent@kenichiaspen.com
This favorite Aspen Sushi Resturant also offers a bar menu as well as takeout.
×