eatAspen
Making you hungry since 2007!

eatAspen
Making you hungry since 2007!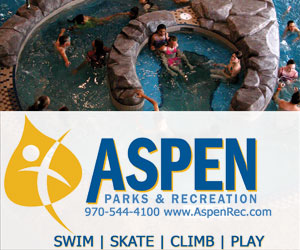 Map

Reviews
L'Hostaria Ristorante
Live Music
Every Tuesday L'Hostaria hosts live music with Haden Gregg and friends.


Tuesdays 6:30pm-9pm
×
L'Hostaria Ristorante
$$$
Serving: Dinner
Hours
Off Season
Closed Sun. & Mon. starting 4/21
In Season
5:30pm-10pm Nightly
Specials
This Aspen Italian Restaurant is "Where authentic Italian cuisine is prepared and served with loving attention to detail. Tiziano has both a passion for gourmet Italian cuisine and the patience for the time consuming old fashion cooking techniques it takes to make it right."Favorites include spanich & ricotta ravioli, veal Milanese with arugula and cherry tomatoes, spagetti with lobster, carpaccio of beef or buffalo and more. Desserts of tiramisu or panna cotta.Live music every Tuesday night.Al fresco patio / courtyard dining.
×