eatAspen.com
Aspen, Colorado's local dining guide.

eatAspen.com
Aspen, Colorado's local dining guide.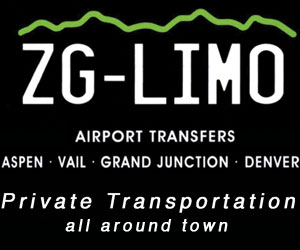 Map

Reviews
Pine Creek Cookhouse
$$$
Serving: Lunch, Dinner
In Season Hours
Summer
Lunch Daily
Dinner Wed.-Sun.

Specials
This Aspen Restaurant is a rare experience combined with great food. Cross-country skis or a sleigh ride are required modes of transportation during the winter, located twenty minutes outside of Aspen. Large salad bar and hearty sandwiches, oven-roasted Colorado rack of lamb with a Dijon herb crust, oven-roasted turbot with a roasted sesame cucumber sweet pepper salad and an Oriental black bean vinaigrette. Private party or other special event, please contact Juliet Wilcox at 970-920-7931.
×