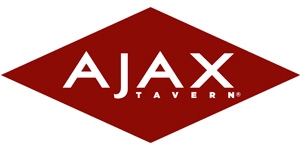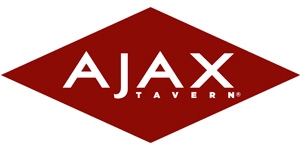 3 for $37
3 for $37 – appetizer + entrée + dessert + glass of wine or beer.   
Please ask about our happy hour... see more »
Sep. 22-Nov. 25 2015
Soak in the view at Ajax Tavern
Map

Reviews
Ajax Tavern
New Year's Eve Dinner
New Year's Eve Dinner at Ajax Tavern
Snag the best seats in Aspen to watch the New Year's Eve fireworks shows at 9 pm or midnight.
A special 3-course prix fixe dinner is offered with an early seating if you'd like to be finished by 8:30 pm at $195++/guest. Otherwise, settle in for dinner and a fireworks show with the late seating at $250++/guest.
Reservations: 970.920.6334, ajaxtavern@thelittlenell.com

Thursday Dec. 31, 2015
×
Ajax Tavern
3 for $37
3 for $37 – appetizer + entrée + dessert + glass of wine or beer.   
Please ask about our happy hour specials!
Sep. 22-Nov. 25 2015
×
Ajax Tavern
Thanksgiving Dinner
Thanksgiving Dinner at Ajax Tavern
Ajax Tavern is offering a casual dinner option from 6–9 pm with traditional Thanksgiving menu items available on an à la carte basis.
Reservations: 970.920.6334, ajaxtavern@thelittlenell.com
THURSDAY, NOV. 26, 2015
×
Ajax Tavern
$$$$
Serving: Lunch, Dinner
Hours
In Season
All Day Menu 11:30am-9pm Daily 
Après Ski 3pm-6pm 

Ajax Tavern Restaurant Specials, Happy Hour, News, Etc.
Ajax Tavern Slopeside bistro dining. Located at the base of Aspen Mountain, Ajax Tavern comes to life at lunch and sizzles into the night year round. Open for lunch, dinner and everything in between.
Reservations recommended (for dinner only).
Valet parking is always complimentary when dining at The Nell.

×