eatAspen.com
Aspen, Colorado's local dining guide.

eatAspen.com
Aspen, Colorado's local dining guide.
Pyramid Bistro
(970) 925-5338
221 E. Main St.
Aspen, Colorado 81611
F.K.A. Explore Bistro
Menus, Hours & Details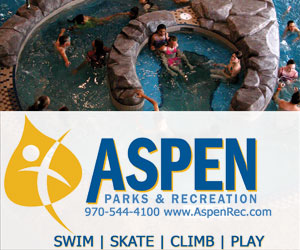 Map

Reviews
Pyramid Bistro
$$
Serving: Lunch, Dinner
In Season Hours
11am-9pm Daily
Specials
Transforming once again the old Explore Bistro becomes the Pyramid Bistro. This veggie-centric Aspen restaurant open December 2010. Menu by former Syzygy Chef Martin Oswald. A complete renovation of the old Explore Bistro above Explore Booksellers transforms the space into a modern dining room. A large expansion of the kitchen and a new Chef allows the culinary of this Aspen vegetarian resturant to head in a new direction.
×