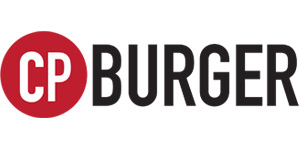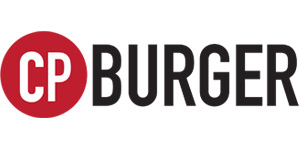 CP Burger
(970) 925-3056
433 East Durant Avenue
Aspen, Colorado 81611
Silver Circle Ice Skating Rink
Menus, Hours & Details
Map

Reviews
CP Burger
$
Serving: Lunch, Dinner
Fall 2017 Off-Season
Closing 3 weeks mid Oct. for repairs, dates TBD
In Season Hours
11am-9pm Daily
Menus
Specials
CP Burger opens at 11 a.m. with lunch then serves through dinner.
Menu items include beef burgers, tuna burgers, falafel burgers, LuLu Wilson's famed kale salad, truffle parmesan fries, soft-serve yogurt, and adult beverages like spiked milkshakes.
Located next to the outdoor Silver Circle Ice Skating Rink, between the Hyatt & Ruby Park Bus Station.
Ice skating in the winter or mini putt putt golf in the summer provide an entertaining diversion if dining al fresco on the patio rinkside.

×