Aspen Brewing Co.
(970) 920-BREW (2739)
304 East Hopkins Ave.
Aspen, Colorado 81611
(Upstairs)
Menus, Hours & Details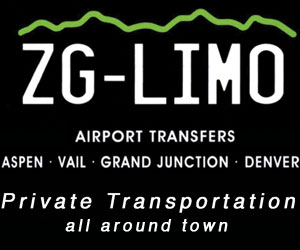 Map

Reviews
Aspen Brewing Co.
Happy Hour
$4 pints, beer flights & cheer
×
Aspen Brewing Co.
$
Serving:
In Season Hours
Noon til late daily
Specials
Hopkins Ave. Tap Room closing Oct. 31, 2017.  New location in downtown Aspen possible.  Brewing facility at AABC.  Some tours available.
Visit Aspen Brewing Company website for more info & like em on facebook to stay in the loop.The Aspen Brewing Company's Tap Room is at 304 E. Hopkins Ave. in downtown Aspen. Great views of Aspen Mountain from the patio / balcony."With a decent cache of microbrews and some great seasonals, there's always a reason to keep the growlers full and the glasses cold."
The Aspen Brewery Tasting Room offers the freshest, best priced, locally brewed pints in town. You'll find a wide selection of craft beer for every palate from light lagers to dark ales. Feel free to grab some takeout at any of the nearby restaurants and enjoy the beverages and laid back atmosphere the tasting room offers. Inquire about a Brewery Tour at the AABC which will have a tasting room & conduct tours a few days a week as well as sell kegs.
×