eatAspen.com
Aspen, Colorado's local dining guide.

eatAspen.com
Aspen, Colorado's local dining guide.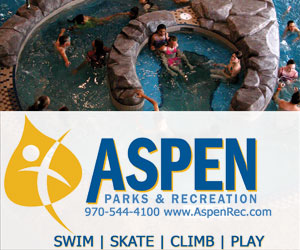 Map

Reviews
Acquolina
$$$
Serving: Dinner
Fall 2017 Off-Season
Open 5pm-close nightly
In Season Hours
5pm-close nightly
Menus
Specials
"Acquolina is an informal, though elegant trattoria & pizzeria where you will find fine food and a fun atmosphere! We strive to provide an authentic Italian experience from plate, to glass, to environment. Please eat, drink, and enjoy! Our expansive menu, all Italian wine list, and warm service team will give you a place to return to and share with friends and family. To please locals and travelers alike, we are open year-round, daily from 5pm-close. See you soon!"
Executive Chef Filiberto Paglia
×