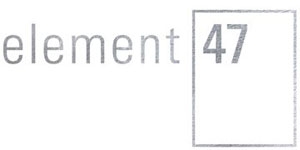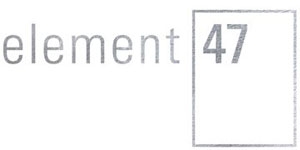 E47 Bar Menu
Stop in and visit us to take advantage of these delicious values.  see more »
 2-9pm daily

Fine Dining in Aspen at Element 47
Map

Reviews
Element 47
E47 Bar Menu
Stop in and visit us to take advantage of these delicious values. 
 2-9pm daily

×
Element 47
$$$$
Serving: Breakfast, Brunch, Lunch, Dinner
In Season Hours
Breakfast 7-10:30am daily
Brunch 11:30am-2pm daily
Lunch 11:30am-2:30pm daily
Bar menu 11:30am-11:30pm daily
Dinner 6-10pm daily
Specials
Paying homage to silver, the precious metal that initially put Aspen on the map, The Little Nell's restaurant serves New American cuisine from Executive Chef Matt Zubrod has a distinctive, artistic flair. Savor contemporary cooking infused with seasonal ingredients, toast a mining town's heritage with a glass of Colorado beer or spirits, or select from a Burgundy-rich wine list with assistance from an expert sommelier. 

Element 47's sleek design creates a memorable dining ambience, highlighted by large-scale artwork and glass wine wall -- a subtle nod to a prestigious and award-winning wine list. Indulge in breakfast, lunch or dinner at Element 47, and experience world-class, personal service in an approachable and timeless alpine environment.
Element 47 opened November 2012 at Aspen's Little Nell Hotel.
Valet parking is always complimentary when dining at The Nell.

×