eatAspen.com
Aspen, Colorado's local dining guide.

eatAspen.com
Aspen, Colorado's local dining guide.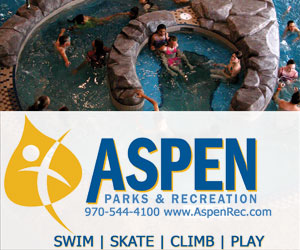 Map

Reviews
SO Cafe
$$
Serving: Lunch
In Season Hours
Lunch 11:30am-2:30pm Tue.-Sat.
Beverage & Pastry Service 10:30am-5pm
Sundays - beverage and pastries only
Menus
Specials
SO is located in the Andrea and James Gordon Cafe atop the AAM's new Shigeru Ban-designed facility in the Aspen core. With unprecedented views of Aspen Mountain and Independence Pass, SO features an innovative, rotating weekly menu of local ingredients prepared by AAM culinary partners Julia and Allen Domingos-a duo well known for their dedication to quality, creativity, and service. SO is named after a type of free-flowing Japanese brushstroke as well as, of course, an English expression of quantification and excitement.Inspired by the non-collecting philosophy of the Aspen Art Museum, SO offers a weekly changing menu based on seasonal and regionally sourced ingredients. Our freshly prepared lunch and sharable snack items are crafted to be served & enjoyed without the use of open flame in the museum.

LUNCH MENU (11:30 AM-3 PM)
×