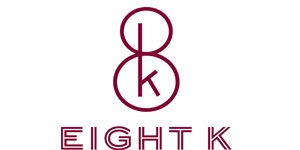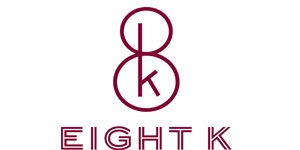 8K's Crazy 8's Menu
Crazy 8's Social Hour offers a great selection of $8 menu items. see more »
4pm-6pm dally
Map

Reviews
Eight K
Lounge Menu
Available in the Lounge
Nightly
×
Eight K
8K's Crazy 8's Menu
Crazy 8's Social Hour offers a great selection of $8 menu items.
4pm-6pm dally
×
Eight K
$$$
Serving: Breakfast, Dinner
In Season Hours
Open Daily
Breakfast: 7 am-11 am
Lounge: 4 pm-10:30 pm
Crazy 8's Social Hour 4 pm-6 pm
Dinner: 6 pm-10 pm
Specials
Savor high-mountain cuisine with southern influences in a vibrant, lively and refined atmosphere. Acclaimed Executive Chef, Will Nolan, creates innovative comfort food through seasonal menus using fresh, locally-sourced and organic ingredients whenever possible. Signature dishes include steaks, chops, seafood and seasonal gumbo. Complimentary parking when dining.
Eight K, named for the elevation, is the new restaurant at the Viceroy Hotel in Snowmass which opened in the ski season of 09-10. 
×