eatAspen.com
Aspen, Colorado's local dining guide.

eatAspen.com
Aspen, Colorado's local dining guide.
Sam's Smokehouse
(970) 923-8725
Snowmass Mountain
Mid Mountain
Top of Village Express and Sam's Knob Lifts
Menus, Hours & Details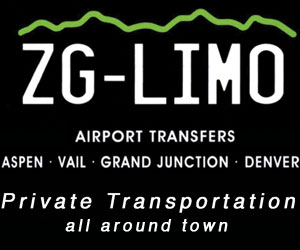 Map

Reviews
Sam's Smokehouse
$$
Serving:
In Season Hours
8;30 am cafe service
L 11 am - 3 pmWinter Only
Specials
"With spectacular views of Garret's Peak, Mount Daly and the surrounding backcountry, the new Sam's restaurant features a barbecue-style smokehouse menu with a variety of culinary delights. At 7,800 sprawling square feet, this new eatery boasts floor-to-ceiling windows and table service for 175, plus outdoor seating-all situated atop the the village Express six-pack lift on Snowmass. In addition to the main restaurant, Sam's will also have a lounge area where guests can grab a quick coffee, breakfast or lunch."The Newest Aspen Snowmass On Mountain Restaurant.
×