eatAspen.com
Aspen, Colorado's local dining guide.

eatAspen.com
Aspen, Colorado's local dining guide.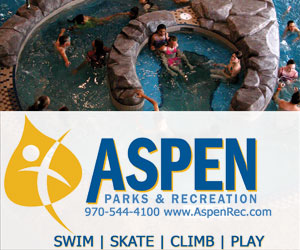 Map

Reviews
39 Degrees (closed)
$$
Serving:
In Season Hours
Closed permanently Spring 2017
Hotel is being rebuilt.
Menus
Specials
This restaurant closed in Spring of 2017 for a redevelopment of the hotel.
This Aspen Lounge Bar and Restaurant is a favorite spot to swing into at the Base of Aspen Mountain. Perched next to the inviting outdoor pool and hot tub it doesn't matter if it's winter or summer.
"In winter, the large crackling fireplace and comfortable couches and chairs make for a cozy gathering place to apres ski with friends and warm your toes at the end of an exhilarating day of outdoor activity. In the summer, the lounge blossoms as its doors swing open onto an expansive pool area complete with hot tub, outdoor bar and conversation areas-it's the hottest place in town to cool off.

With Aspen Mountain serving as a breathtaking backdrop, 39 Degrees serves up delectable cutting edge cuisine and wickedly creative cocktails..." Located inside the Sky Hotel.
Pool is open to the public as long as your legal and consuming.
Good Apres Ski Scene bringing the ski town bar and restaurant vibe alive.Great Aspen Happy Hour pool side in the summer.
×