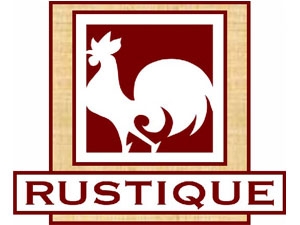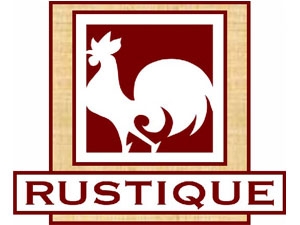 Happy Hour
1/2 Price Specialty Cocktails & other discounts.
View menu for details. see more »
4:30pm-6pm
Winter 2017/18
Map

Reviews
Rustique Bistro
Happy Hour
1/2 Price Specialty Cocktails & other discounts.
View menu for details.
4:30pm-6pm
Winter 2017/18
×
Rustique Bistro
Bar Menu
Rustique offers a special bar menu.
Nightly
×
Rustique Bistro
$$$$
Serving: Dinner
In Season Hours
Happy Hour 4:30pm-6pm
Dinner 5:30 p.m.-Close
Specials
This French Aspen Restaurant allows you to meet Provence with dishes like Onion Soup Gratinee, Escargots, Roasted Chicken, Seabass, Braised Short Ribs, Weird Dish of the Night, and hot bread fresh out of the brick oven. Desserts include fresh fruit tarts, profiteroles, cheese course, pecan pie, and brulee. "It's comfortable, it's casual, it's Rustique."
×