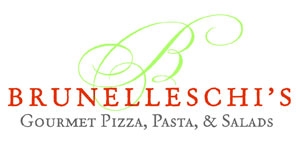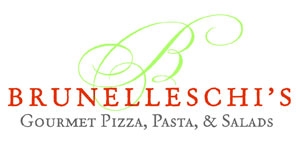 Off Season Specials
$14 Dinner Specials, $10 Signature Pizzas, $10 Mussels, $8 Kids make your own pizza. see more »
Spring 2015
Map

Reviews
Brunelleschi's
Off Season Specials
$14 Dinner Specials, $10 Signature Pizzas, $10 Mussels, $8 Kids make your own pizza.
Spring 2015
×
Brunelleschi's
$$
Serving: Lunch, Dinner
Hours
Off Season
Open Tue.-Sun. in April
In Season starting in May
11 a.m.-close Daily
Specials
Nicknamed "Bruno's," serves gourmet pizza and pasta, and a variety of other casually elegant classic Italian dishes. Kid's "make your own Pizza". This Aspen Italian restaurant is a favorite among locals and offers a vibrant atmosphere. Patio space during the summer. Live music at times.
×