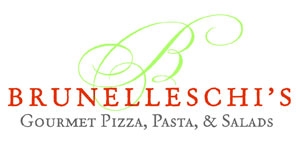 Football Specials
$11 Meatball Sliders (3), $11 Hot Wings (12), $8 Mozzerella Sticks, $13 Pizzas, $13 Spagetti & Meatballs,... see more »
Map

Reviews
Brunelleschi's
Football Specials
$11 Meatball Sliders (3), $11 Hot Wings (12), $8 Mozzerella Sticks, $13 Pizzas, $13 Spagetti & Meatballs, $3 Bud Lights ($9 pitchers), $4 Stella Artois ($13 pitchers). $1 shots of Jagermeister to celebrate any Bronco score.
×
Brunelleschi's
$$
Serving: Lunch, Dinner
Hours
11 a.m.-close Daily
Specials
Nicknamed "Bruno's," serves gourmet pizza and pasta, and a variety of other casually elegant classic Italian dishes. Kid's "make your own Pizza". This Aspen Italian restaurant is a favorite among locals and offers a vibrant atmosphere. Patio space during the summer. Live music at times.
×