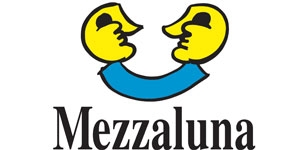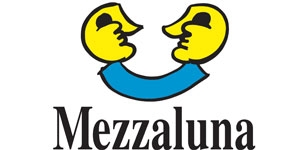 Off Season Specials
Lunch $12 pasta & pizza specials.
25% off bottled wine every day
see more »
Mon.-Sat. Fall 2017
Mezzaluna Italian Restaurant
Map

Reviews
Mezzaluna
Happy Hour
$8 pizzas, $3 Coors Light, $4 Heineken & Corona, among other drink specials like $6 Margaritas.

View menu below.
3-5:30pm (til 6:30 at the bar) Mon.-Sat. 
×
Mezzaluna
Off Season Specials
Lunch $12 pasta & pizza specials.
25% off bottled wine every day

Mon.-Sat. Fall 2017
×
Mezzaluna
Bar Menu
Special Bar Menu served from 5:30 to close at Mezzaluna's bar.
Mon.-Sat. 5:30pm-close
×
Mezzaluna
$$$
Serving: Lunch, Dinner
Fall 2017 Off-Season
Open Mon.-Sat.
Lunch 11.30am-3pm, Happy Hour 3-5.30pm, Dinner 5.30-9/9:30pm

In Season Hours
Lunch 11:30am-3pm daily
Happy Hour 3-5:30 (6:30 at bar)
Dinner 5:30-10pm nightly

*Click to view Mezzaluna Italian Restaurant Specials, Happy Hour, News, Etc.*
A lively Aspen Restaurant "Mezzaluna Aspen - an Aspen tradition since 1987, serving modern Italian cuisine, including wood-fired pizzas. Serious Italian food in a fun, hip atmosphere. We serve Lunch, Apres Ski/Happy Hour & Dinner every day in a bright modern dining room with our horse shoe shaped Italian marble bar right in the center of the action."
×