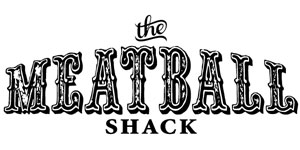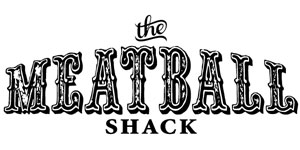 Happy Hour
$4 Buffalo Balls, $6 Shack Mac, $4 Meatball Sliders
$10 Pork Green Chili Nachos
$3 Bud, Bud Lt., Coors Lt.,... see more »
3:30-5:30 Daily
Map

Reviews
The Meatball Shack
Happy Hour
$4 Buffalo Balls, $6 Shack Mac, $4 Meatball Sliders
$10 Pork Green Chili Nachos
$3 Bud, Bud Lt., Coors Lt., Miller HL, Pacifico
$3 Shots of Jager, Fireball, Exotico Tequila & Bourbon,
3:30-5:30 Daily
×
The Meatball Shack
$$
Serving: Brunch, Lunch, Dinner, Late Night
Hours
Off Season Spring 2015
Open
11:30am till close daily

Specials
Great food and drink the way it's meant to be. Serving fantastic meatball subs, housemade pasta, chops, fish and salads as well as gluten-free and vegetarian dishes, The Meatball Shack offers high quality food with all natural ingredients at a friendly price point.
Enjoy a lively atmosphere with cafe style outdoor dining patio and a warm wooden decor indoors, as well as a top-notch bar serving a variety of cocktails and an extensive selection of wines. Discover chef Eddie Biada's inspired cuisine, influenced heavily by the food and culture of his former home, Florence, Italy as well as by the wide range of other global culinary destinations he has had the privilege to visit.
Open for lunch and serving until late night.Great Sports Bar with 3 HD TV's & the NFL package.For Specials visit the Meatball Shack on Facebook
×