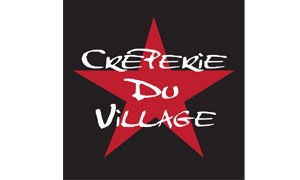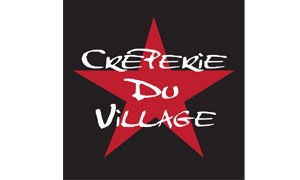 Happy Hour
All house cocktails $8 see more »
3pm-5pm Daily
Aspen French Restaurant Treats
Map

Reviews
Creperie du Village
Happy Hour
All house cocktails $8
3pm-5pm Daily
×
Creperie du Village
$$
Serving: Lunch, Dinner, Late Night
In Season Hours
Lunch & Dinner
11:30 a.m.-close

Specials
The Creperie serves sweet & savory crepes, racelete, fondue, salads, charcuterie & cheese boards. While the crepe concoctions include classics like the simply decadent nutella crepe or the simple sweet lime/sugar, they also intend to satisfy your crepe cravings with more unique combinations like chicken curry crepes, beef bourgogne crepes, apple tart crepes, and tiramisu crepes.
The rustic decor resonates with those longing for a European mountain feel and the open kitchen floor plan complete with crepe bar encourages friendly mingling among guests. A nicely positioned patio that catches the last falling rays of the sun and a full bar combination may make it the new Aspen Apres Ski hot spot.
Full bar / patio / al fresco dining / Take-out / to-go
Opened the winter 2011/12 this new Aspen eatery is nestled on the corner of Hopkins Ave. & Mill St..

NEW CHEF: SEBASTIAN CHAMARET debutes mid June 2016

×