eatAspen.com
Aspen, Colorado's local dining guide.

eatAspen.com
Aspen, Colorado's local dining guide.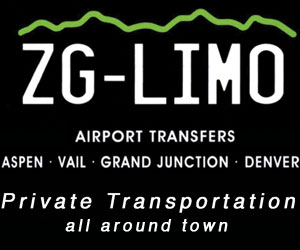 Map

Reviews
The Portal @ TQD (closed)
$$
Serving:
In Season Hours
Closed Fall 2017
Specials
Closed Fall 2017
Beginning winter of 2016/17 the restaurant at the St. Regis Aspen will transform to the "Portal @ TQD"

Running until April 2nd, 2017 the Food and Beverage takes a dramatic departure from Italian cuisine and will feature an all new menu showcasing Intense Flavors that are Globally Artistic. With this new approach, we are coining the restaurant "The Portal @ TQD" – for the winter season. This name serves two purposes- "The Portal" represents a transformation. Not only are we taking our guests to different parts of the globe but also we are departing on a transition to a new identity for the restaurant.- TQD – is an acronym for Trecento Quindici Decano.

Executive Chef Samir Roonwal showcases innovative interpretations on both local and global cuisines with menu items such as Colorado Bass, our Spanish Sausage Skillet and Tiramisu in a Box
The St. Regis Aspen opened the hotel's new restaurant concept Trecento Quindici Decano on June 7, 2013. With a name translating to "315 Dean" playing off the resort's street address, Trecento Quindici brings the best of Italy to Aspen with hand-crafted Italian cuisine to be enjoyed amid a Mediterranean villa-inspired design.
The space is available for buyouts.

View the St. Regis Shadow Mt. Lounge in the lobby of the St. Regis serves small plates & cocktails throughout the day into the evening.
Executive Chef Samir Roonwa
×