eatAspen.com
Aspen, Colorado's local dining guide.

eatAspen.com
Aspen, Colorado's local dining guide.
Bootsy Bellows
(970) 925-3700
Closed fall 2015
308 E Hopkins Avenue
Aspen, Colorado 81611
(f.k.a. Ute City & Syzygy)
Menus, Hours & Details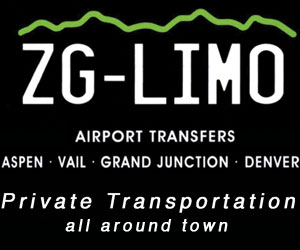 Map

Reviews
Bootsy Bellows
$$
Serving:
In Season Hours
Dinner 6-10pm nightly
DJ after 10pm
Menus
Specials
Bootsy Bellows Aspen spins music, pours handcrafted cocktails, and delivers elite bottle service to locals and visitors alike.

Bootsy Bellows, Aspen's sexiest spot located in the heart of Aspen's "Restaurant Row," debuts a revamped cocktail menu, as well as the stylishly remodeled underground space. Bootsy Bellows is named after partner and Hollywood actor, David Arquette, who's mother was a former pinup girl and burlesque dancer who performed under that stage name. 
Guests at Bootsy Bellows Aspen will love soaking in the sultry, sleek atmosphere while listening to great music and shaking up Aspen's best handcrafted cocktails until 2 am seven days a week. Now decked out with all-new glass-walled Celebrity VIP area and a bevy of flat-screen TVs and state-of-the-art audiovisual technology, this 2,200 sq.-ft. space with seating for 120 guests is also available for private events, parties and even corporate presentations. "Come to expect the unexpected as we dedicate to elevate the night in Aspen," Sandler says, "We want Bootsy Bellows to be a place that locals love, as well as a must-see for visitors."
×