eatAspen.com
Aspen, Colorado's local dining guide.

eatAspen.com
Aspen, Colorado's local dining guide.
The Restaurant at Elk Camp
(970) 925-1220
Snowmass Mountain
Bottom of Elk Camp lift
Top of Gondola
Menus, Hours & Details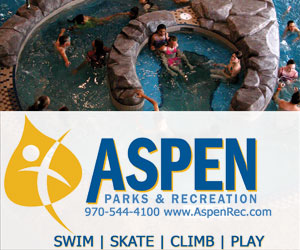 The Restaurant at Elk Camp
$$
Serving:
In Season Hours
Ski Season
11am-2pm daily
Summer Season (2015)
Restaurant is open when Snowmass Gondola is running.
Gondola is open daily st
Menus
Specials
Located in the popular Elk Camp area. This Aspen Snowmass on mountain ski Restaurant is at the top of the Gondola bottom of Elk Camp lift.
Diners will be able to take their pick of organic, market-fresh menu items that are locally sourced when available, such as fresh salads, roasted chicken or pork loin served on a French baguette sandwich, or wild mushroom pizza with fontina cheese and white truffle oil. There will also be a wide selection of comfort food and health conscious items to please every member of the family.
Whether it's serving lunch to skiers who are starved from a morning of carving turns or hosting a mountain-top wedding in summertime, Elk Camp adds a new dimension to the on-mountain experience at Snowmass.
Indoor seating for up to 250 guests, another 150 seats are available outside on the decks. Weekly nighttime dinners will be the center of evening activities on Snowmass, starting mid- December and running through March.
Oh, and then there's the food.
×