eatAspen.com
Aspen, Colorado's local dining guide.

eatAspen.com
Aspen, Colorado's local dining guide.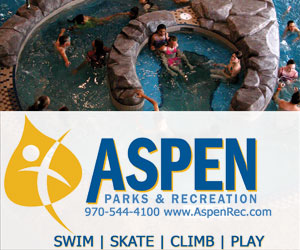 Map

Reviews
Cooking School of Aspen
Easter Brunch
Featuring Roasted Leg of Lamb with Mint Sauce, Honey Glazed Ham, Lemon Thyme Chicken Breast, Chilled Shrimp with Remoulade, Tuna Poke, Fresh Egg & Omelet Station, Brioche French Toast, Blue Cheese and Chive Potato Salad, Basil Caesar Salad, Artisan Cheese Plate, Tapenade Deviled Eggs, Dessert Station, And Much More!
$60 Adults($25 kids under 12)
Please Call for Reservations (970) 920-2002
10am—2 pm
Easter Sunday, March 27, 2016
×
Cooking School of Aspen
$
Serving:
In Season Hours
Menus
Specials
We are happy to announce the return of the Cooking School of Aspen in its new location at 305 East Hopkins Street, next to Rustique Bistro behind the Cottage Building.
The New Cooking School of Aspen is a 3000 sf space with a beautiful demonstration kitchen right in the heart of it.  The demonstration kitchen will be used for cooking classes for people of all skill levels.  Classes will fall into three categories; Hands-On Classes, Demonstration Classes and Tasting Classes.  Hand-On Classes and Demostration Classes will revolve around a meal, usually lunch or dinner and either the students will participate in the preparation of the meal or sit back and watch. Either way we will give you an experience that you will never forget.  
×