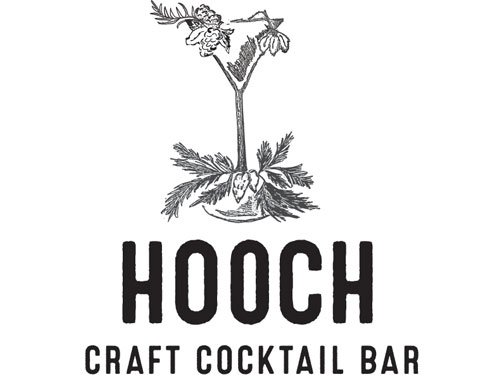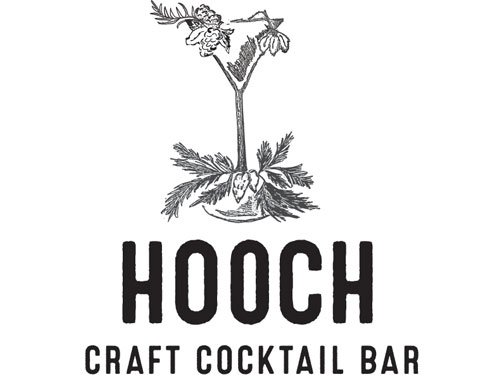 Happy Hour
$3 Fernet, $4 Czechvar, $3 Joes Pilsner, $5 pick your poison mule, $5 Well drinks, $5 mixed nuts, $10 dan... see more »
Every Day 5pm-7pm
Map

Reviews
HOOCH
Happy Hour
$3 Fernet, $4 Czechvar, $3 Joes Pilsner, $5 pick your poison mule, $5 Well drinks, $5 mixed nuts, $10 dan dan noodles, $15 Bahn mi and a beer.
Every Day 5pm-7pm
×
HOOCH
$
Serving: Dinner, Late Night
In Season Hours
5pm-close daily
Specials
Hooch Craft Cocktail Bar is the newest addition to Avalanche Cheese Company. The offerings include reinvented classic cocktails as well as some off the wall creations by the talented bar staff. Late night food is one of many hidden treats Hooch has to offer. Come enjoy friendly staff, inventive drinks, and delicious food.

CRAFT COCKTAIL BARTOP SHELF LIQUORS • WINE • CRAFT BEERS CHEESE BOARDS • PICKLES • JAMS & BREADS • DESSERTS • NUTS • OLIVESHOOCH

×