eatAspen.com
Aspen, Colorado's local dining guide.

eatAspen.com
Aspen, Colorado's local dining guide.
Bamboo Bear
(970) 710-2094
730 East Copper Avenue
Aspen, Colorado 81611
f.k.a. Johnny McGuire's / Stoney Ridge
(across from City Market)
Menus, Hours & Details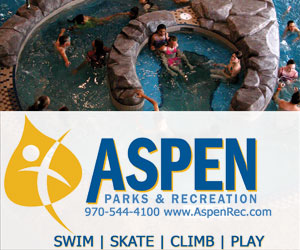 Map

Reviews
Bamboo Bear
$
Serving: Lunch, Dinner
11 a.m.–10 p.m.Monday–Saturday
11a.m.-6p.m Sundays
Menus
Specials
This new Aspen restaurant just opened June 2016.
Serving Authentic Vietnamese cuisine.
Popular dishes include Rice-Noodle Bowls, Rice-Noodle Salad, Pork Riblets. Banh Mi Sandwiches and Kimchi.
"Enjoy a different casual dining experience by coming to Bamboo Bear Restaurant. Our Asian restaurant in Aspen, Colorado, isn't your typical Chinese eatery. We serve hearty meals that are inspired by Asian dishes from several Southeast Asian countries, including Vietnam, Thailand and the surrounding Mekong river reigion. Each of our dishes is made using the freshest ingredients. This way you get an authentic taste with each bite.When it comes to hospitality, our staff takes your comfort very seriously. Everything is centered around our guests, as we want to show you a good time. We are the perfect place to bring your friends and family. You and your loved ones can enjoy a nice lunch or dinner that was made with love. Come to our eatery today to taste our tasty food. See you soon!"
×