eatAspen.com
Aspen, Colorado's local dining guide.

eatAspen.com
Aspen, Colorado's local dining guide.
Shlomo's Deli & Grill
(970) 315-4055
501 E. Dean St.
Aspen, Colorado 81611
(Aspen Mt. Gondola Plaza)
f.k.a. Nello, Zeno

Menus, Hours & Details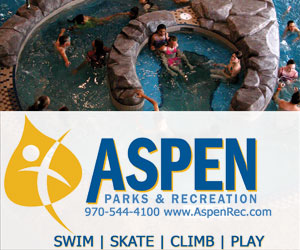 Map

Reviews
Shlomo's Deli & Grill
$$
Serving: Breakfast, Brunch, Lunch, Dinner
In Season Hours
9am-10pm Daily
(8:30am to-go breakfast)
Specials
Opened November, 24, 2016
Shlomo's Deli & Grill at the base of Aspen Mountain in the gondola plaza is a family-friendly restaurant serving moderately priced breakfast, lunch, bar and dinner menu items like sandwiches, salads, burgers, pizza, steak au poivre and pastas, along with Jewish classics like matzoh ball soup.  Skiers waiting to start the day on the gondola can grab special fresh to-go breakfast burritos and bagels priced at $10 or less.
Chef Nathan Kargman & Ben Barnes.
"Featuring Deli, American and Mediterranean cuisine in a warm social environment, we are a family friendly restaurant with the best apres ski location in town. A mix of traditional deli items and vegetarian and vegan options, join us for breakfast, brunch, lunch, apres and dinner daily.There is no time to waste on a powder day, so call ahead to order your Gondola Breakfast to go!
Come see why Shlomo's is "The Food You Love to Eat.""

×