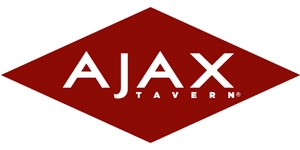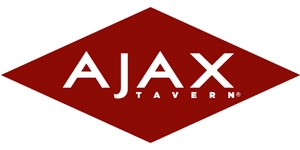 3 for $37

3 for $37, choice of an appetizer, entrée and dessert.
see more »
Offered daily from 11:30 am – 9 pm

Fall 2019
Soak in the view at Ajax Tavern
Ajax Tavern
3 for $37

3 for $37, choice of an appetizer, entrée and dessert.

Offered daily from 11:30 am – 9 pm

Fall 2019
×
Ajax Tavern
$$$$
Serving: Lunch, Dinner
Fall 2019 Off-Season
Open 11:30am-9pm
Closes on Oct. 29. Reopens on Nov. 18, 2019
In Season Hours
Open Daily
11:30 am - 10 pm
Specials
Ajax Tavern Slopeside bistro dining. Located at the base of Aspen Mountain, Ajax Tavern comes to life at lunch and sizzles into the night year round. Open for lunch, dinner and everything in between.

Reservations recommended (for dinner only).
Valet parking is always complimentary when dining at The Nell.
×