Hello Winter!
Time to get ready for a great ski season.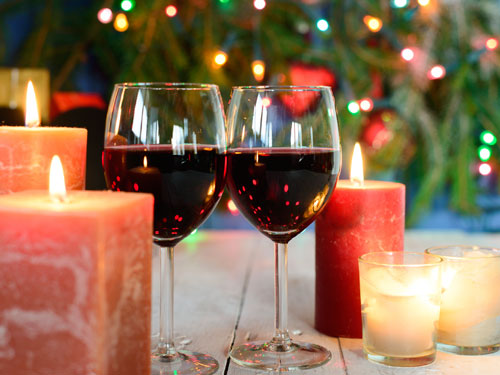 Christmas in Aspen, Colorado is always a winter wonderland. Get cozy with special holiday Christmas Eve Dinners & Christmas Day Brunches offered at Aspen's great restaurants.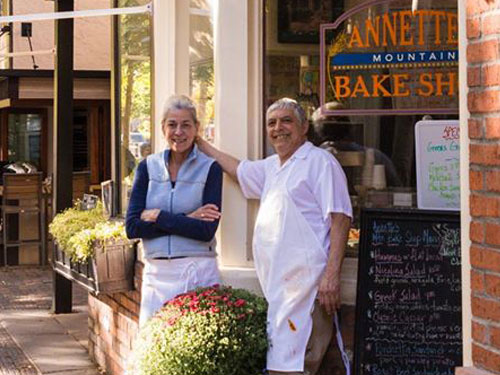 Fino of Annette's Mountain Bake Shop in Aspen has been recently diagnosed with bladder cancer. You can find updates of his health & contribute to his recovery fund here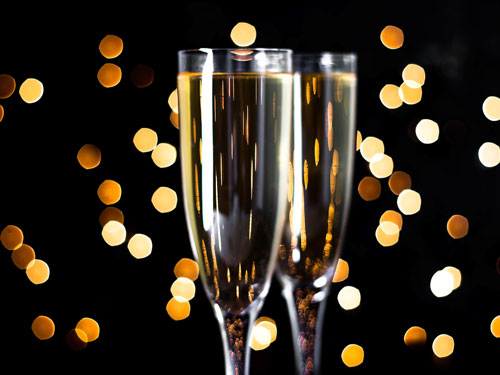 New Year's Eve celebrations in Aspen, Colorado range from great dinners, epic parties & recovery brunches.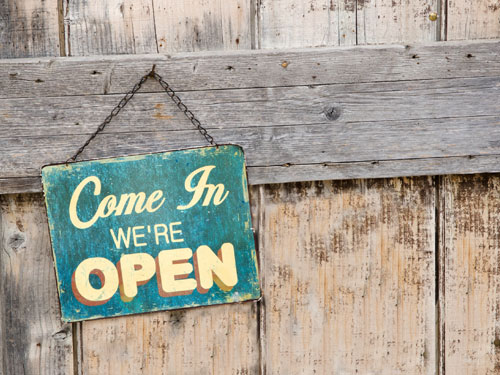 Knowing who's open in the off season is key.  See the quick list here..