"Sharing food
with another human being is an intimate act that should not be indulged in lightly." ―M.F.K. Fisher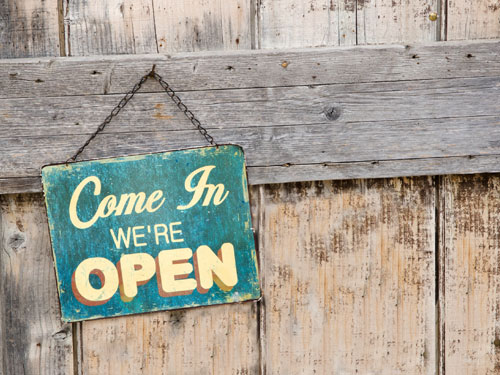 Knowing who's open in the off season is key. See the quick list here..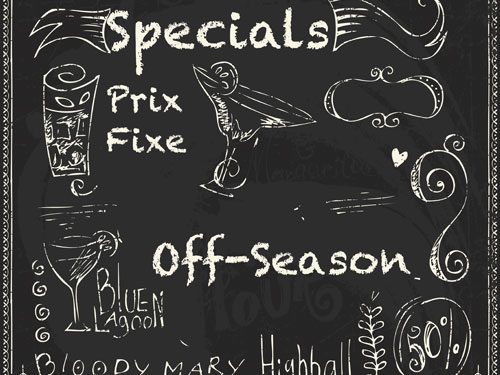 This spring off season in Aspen is a great time to dine with plenty of great specials offered.  View more...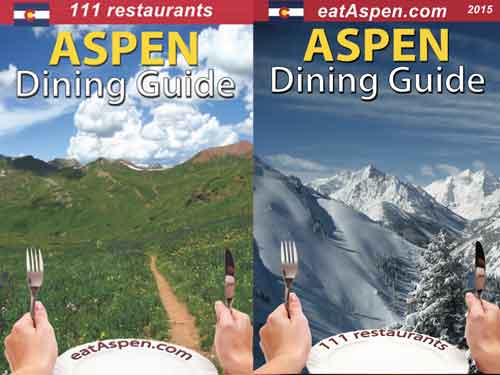 If you didn't pick up eatAspen's pocket guide at local info booths you can print our quick list of Aspen restaurants here.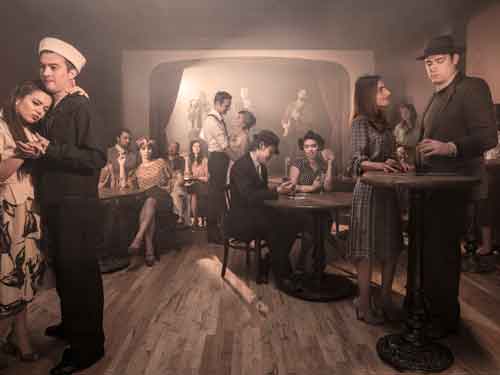 This spring is the last call for some popular local eateries..