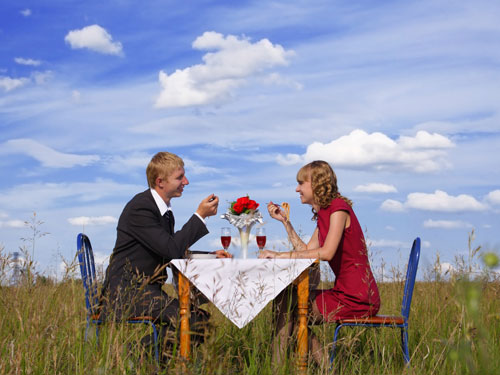 Special Valentine Weekend offerings in Aspen.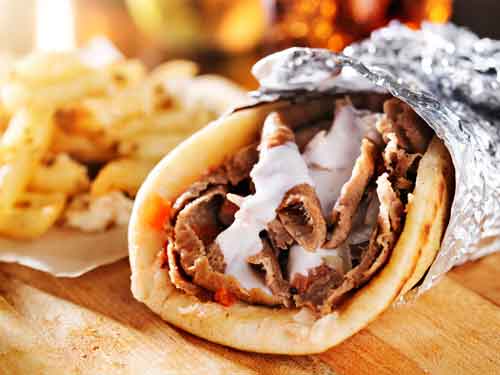 A list of Aspen restaurants that offer take-away...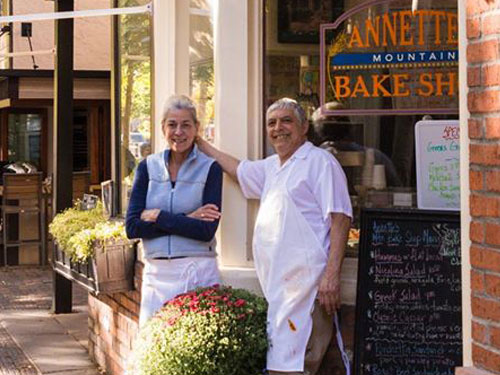 Fino of Annette's Mountain Bake Shop in Aspen has been recently diagnosed with bladder cancer.  You can find updates of his health & contribute to his recovery fund here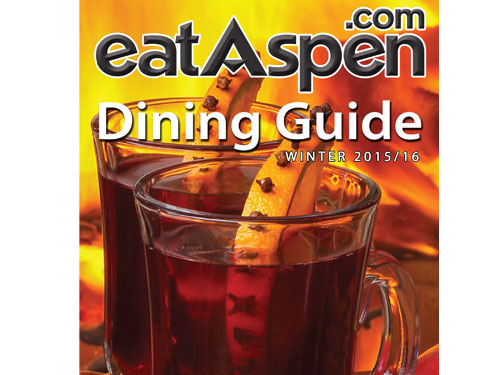 Pick up a copy around town or print quick list.
View Snowmass quick list.