Happy New Year! Great Dinners & Parties around Aspen. view details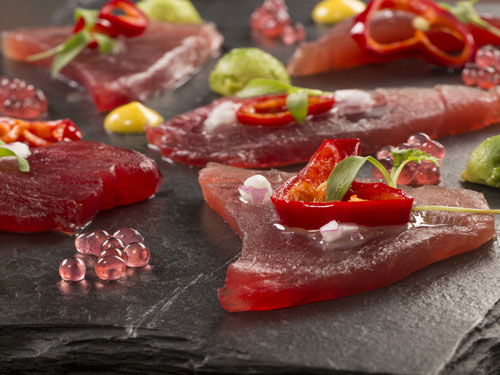 Dinner at bb's makes sharing food fun with plenty of small plates options.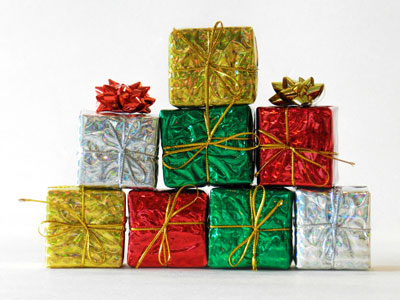 Christmas is right around the corner.  View Christmas Eve & Day Dinners in the specials tab at the top.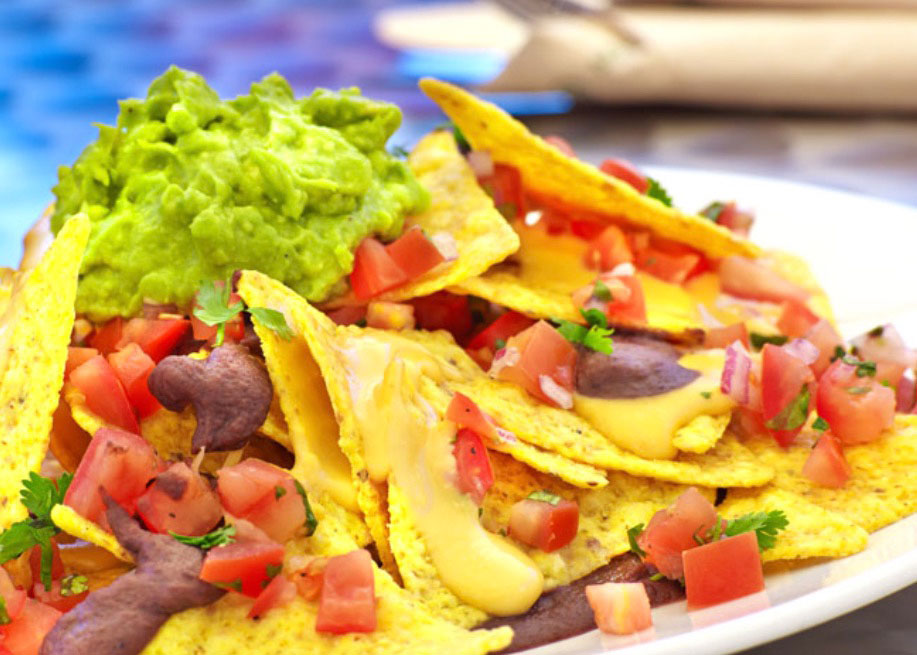 We are lucky to live in a place with so many great restaurants. I have many favorites!  For something quick and healthy, I love Spring Cafe. I've never been disappointed with a meal. It is the one place you don't have to feel guilty about eating the nachos. Great vegetarian & organic dishes. I just wish they were open past 5pm!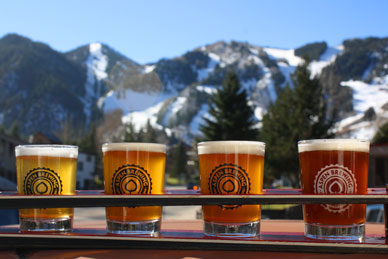 Your thighs are burning after a long hard day on the slopes. Or maybe the party is just continuing from the hill to downtown Aspen. Where should you go next?  Start at the Aspen Brewing Brewing Co. Tap Room for a beer or two.