AUGUST 25 | 6 PM | $95++ | AJAX TAVERN PATIO Join us for a BBQ competition and community fundraiser featuring talented chefs from Aspen's top restaurants. Each chef will showcase their best BBQ and let you be the judge.
Pick up a copy around town or print quick list.
View Snowmass quick list.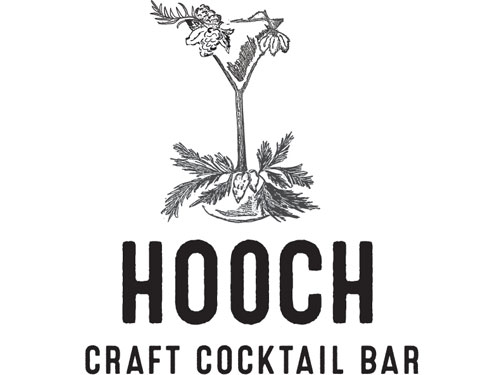 Aspen's newest retreat..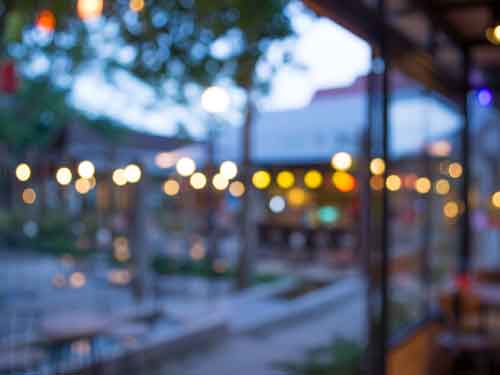 View our list of late night food in Aspen