eatAspen.com
Aspen, Colorado's local dining guide.

eatAspen.com
Aspen, Colorado's local dining guide.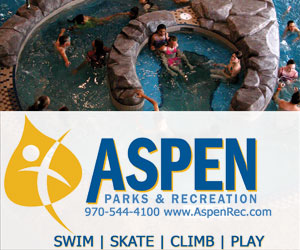 Map

Reviews
Paradise Bakery
$
Serving:
In Season Hours
6:30am-10pm Daily
Menus
Specials
This is an Aspen Institution. "In our bakery cafe, we offer freshly prepared baked goods made from scratch every morning from the finest ingredients available. Our goal at Paradise Bakery & Cafe is that your experience from the presentation to the product quality to the exceptional service is so special, that you tell a friend, You have to go to Paradise."Fresh gelatto like Ice cream 10 plus flavors, fresh cookies (Double Diamond :), and Fresh muffins (Mandarin Orange, Poppyseed)No seating inside.
×