eatAspen.com
Aspen, Colorado's local dining guide.

eatAspen.com
Aspen, Colorado's local dining guide.
WC3
(970) 922-2342
006 Woody Creek Plaza
Woody Creek, Colorado 81656
2895 Upper River Rd.
Menus, Hours & Details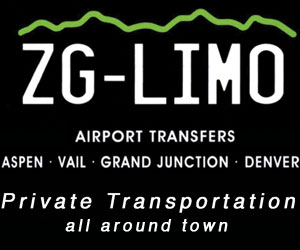 Map

Reviews
WC3
Specials
Monday Coffee Craving? - Free Latte with purchase of Breakfast Sandwich Friday late lunch special - 15% off for locals after 1pm.
Sunday Special! BOGO medium lattes! Bring a friend for coffee.
Mon., Fri., Sun.
×
WC3
$$
Serving: Breakfast, Lunch
This little cafe is Woody Creek Community Center. Next to the Woody Creek Tavern and is truly functioning as a community center. Nice selection of Breakfast Goodies and Coffee, Lunch Sandwiches, Soups, and small grocery items, gourmet take and bake pizza. Also sells Woody Creek Wines.Note: The following Aspen restaurant reviews are not the opinion of eatAspen unless otherwise noted. Reviews are submitted by fellow readers like you. Use appropriate judgement in weighing these opinions. Forums such as this only work with your help. Please contribute a review or respond to a review.
×