eatAspen.com
Aspen, Colorado's local dining guide.

eatAspen.com
Aspen, Colorado's local dining guide.
Woody Creek Tavern
970-923-4585
002 Woody Creek Plaza
2858 Upper River Rd.
Woody Creek, Colorado 81656
Menus, Hours & Details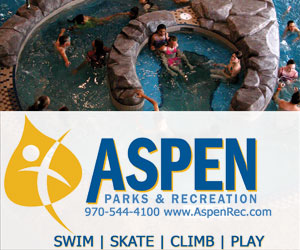 Map

Reviews
Woody Creek Tavern
$$
Serving: Lunch, Dinner
In Season Hours
11am-10pm Daily
Specials
Yes funky Aspen still exists and its found a little down valley at the Woody Creek Tavern."Aspen and Snowmass's favorite restaurant - The Woody Creek Tavern, We are a fun, funky landmark located near both Aspen and Snowmass where locals, visitors and celebrities love to hang out, enjoy fabulous food in a comfortable atmosphere where everyone can let their hair down and have a great time. Originally founded in 1980, the Woody Creek Tavern quickly found itself to be a gathering place for the notorious anti-establishmentarian ism of the Woody Creatures and the legendary Hunter S. Thompson. Aspen itself may have moved and changed with the times but the Woody Creek Tavern retains that, that makes it so special and so keeps it's place in the hearts of this special community. We that work, play, eat, drink and be merry at the Tavern enthusiastically embrace the colorful history that has made it what it is today. You too can learn and be a part of that history as you peruse the walls of our restaurant, which are papered with newspaper and magazine articles, photographs and souvenirs depicting events that have occurred over the last three decades. Our menu has been created so that the health conscious and the not so health conscious will be equally satisfied. You will find delicious homemade cooking made with free- range organic meats and vegetables when ever possible. On offer are fabulous steaks, burgers, ribs and chicken, the best enchiladas and tamales you will ever taste, our fish is fresh and our sea food line caught. We promise that our fish tacos will become your firm favorite and bring you back to us time and time again! We even have vegan tacos, outrageously tasty veggie burgers, freshly prepared salad's, soups and decadent desserts"
×