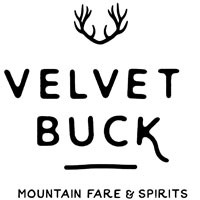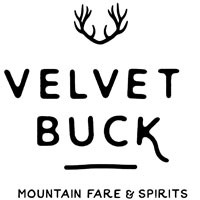 Velvet Buck
(970) 920-3300
The St. Regis Aspen
315 E. Dean St. 
Aspen, Colorado 81611
F.K.A. Trecento Quindici Decano

Menus, Hours & Details
Breakfast Buffet
$38 Breakfast Buffet everyday at the Velvet Buck at the St. Regis. see more »
daily
Map

Reviews
Velvet Buck
Breakfast Buffet
$38 Breakfast Buffet everyday at the Velvet Buck at the St. Regis.
daily
×
Velvet Buck
$$$$
Serving: Breakfast, Lunch, Dinner
In Season Hours
Open daily
7 am-10:45 am breakfast  
11:30 am - 2 pm lunch
5:30 pm - 10 pm dinner

Specials
Opened Winter 2017/18
Modern Mountain Cuisine meets rustic elegance at The St. Regis Aspen Resort's new signature restaurant, Velvet Buck, which is named for the velvet fur that grows on the antlers of a male deer.  The restaurant pays homage to the mountain men and women who settled the Rocky Mountains in the 1800's. Velvet Buck's menu celebrates the culinary rituals of the era, with special focus on local ingredients and primal cooking techniques.  
Executive Chef Eric Cousin
Chef de Cuisine Hunter Kepley  
Also visit Mountain Social at the St. Regis
×